Exploring Murray Community Woodland: Kick-off Research workshop
Aug
14
---
Murray Park, Alford, Scotland
On 14 August 2023, the COEVOLVERS Living Lab kick-off occurred at the Men's Shed in Alford, Scotland. The workshop brought together various woodland users from the community alongside other relevant stakeholders. Researchers from the James Hutton Institute introduced the project and the concept of Nature-Based Solutions and showcased the virtual nature technology that will be developed in the project. The participants were excited by the virtual nature tool and its potential to create more comprehensive access to the woods and the possibility of linking the tool to other resources through photographs and sound recordings.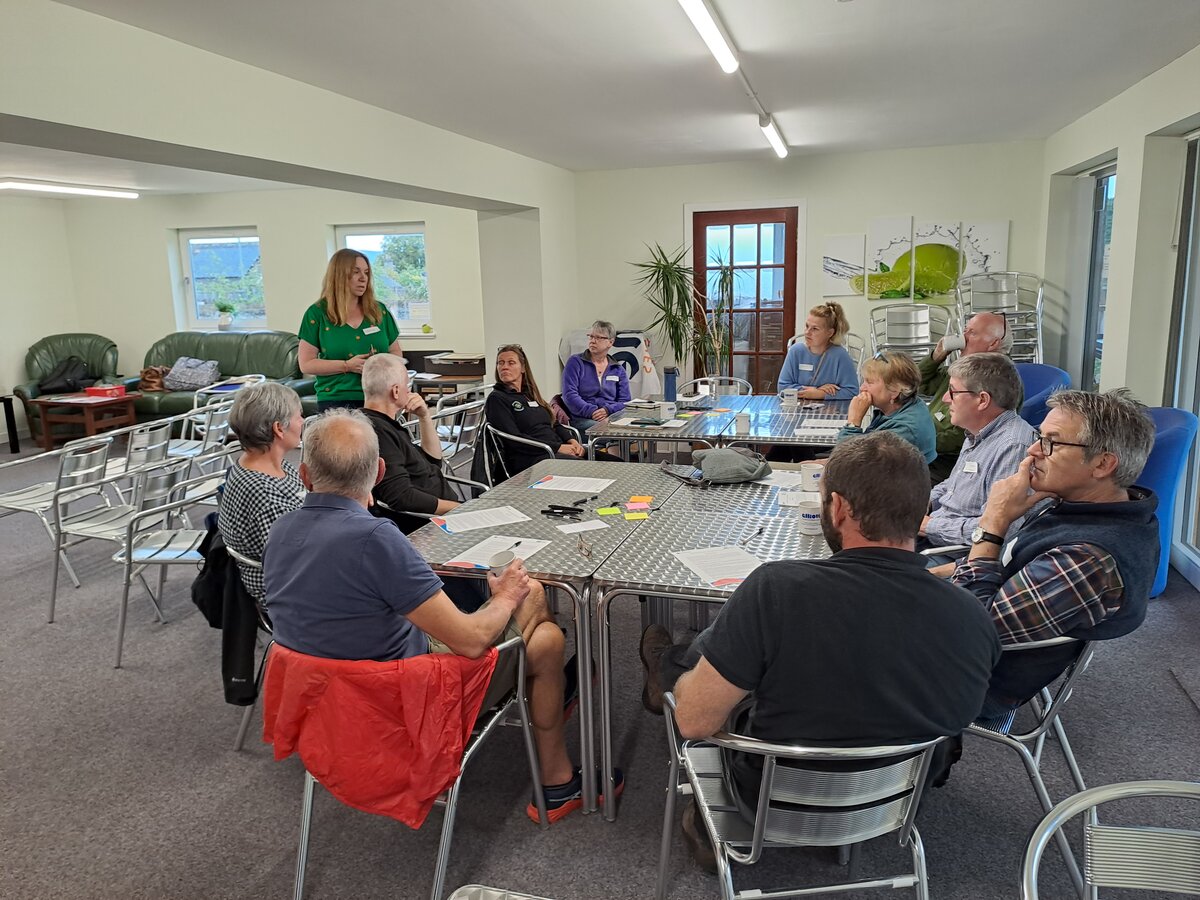 The presentations were followed by a group discussion about what the woodland brings to the local community. This led to ideas flowing freely, the workshop served as a melting pot of stories about the community's connectedness to Murray Park woodland. The discussions contributed to coevolving our understanding of how people and nature can come together in a local green space. Many of the participants shared their unique experiences with the woodland, which led to stimulating discussion and inspiring new themes for future enquiry. The evening was accompanied by catering using locally sourced food, including foraged food from the Murray Park woodland.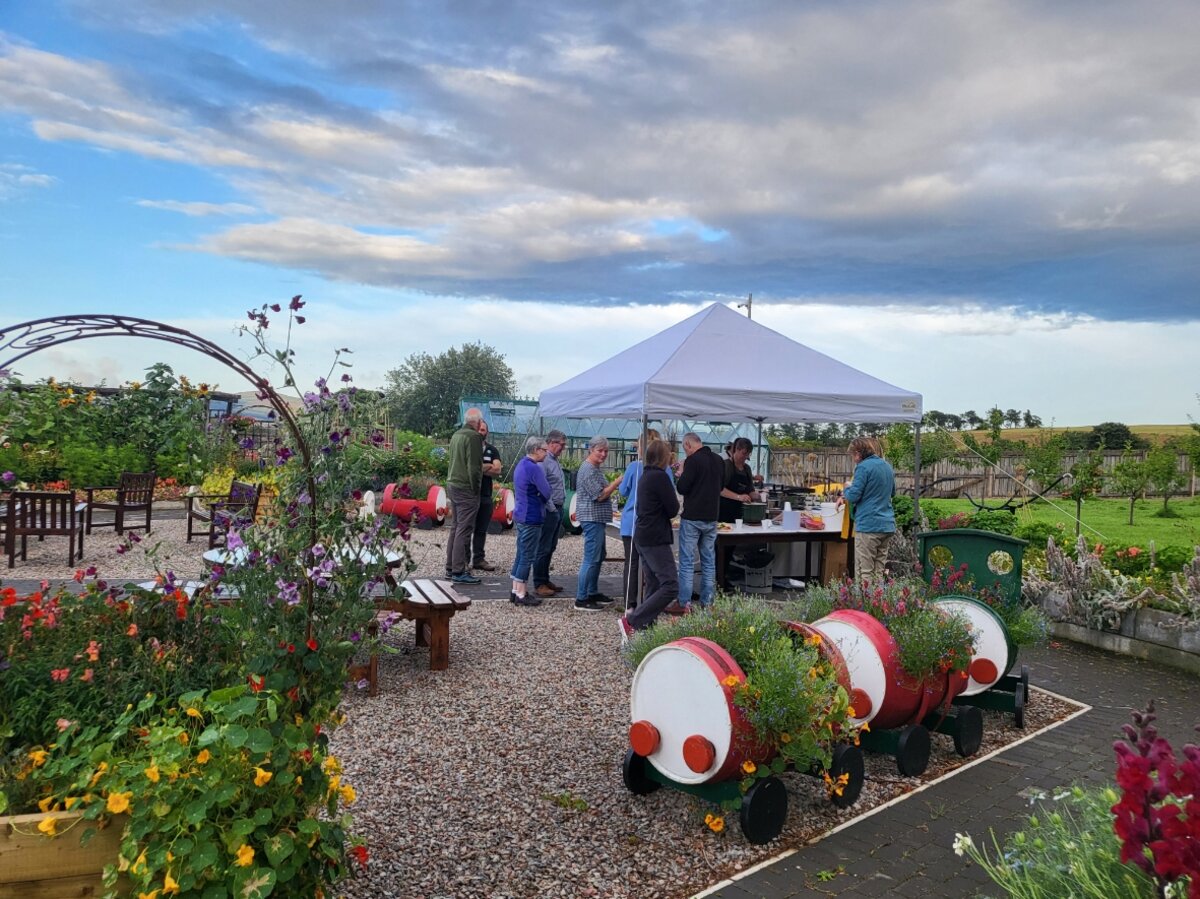 The event assisted the Living Lab in developing an understanding of how humans and non-humans can interact positively in nature through practices that promote environmental stewardship, respect for wildlife, and the preservation of the ecosystem. The workshop was a forum for sharing and a ground for cultivating new ideas for future nature-based activities in Murray Park woodland.