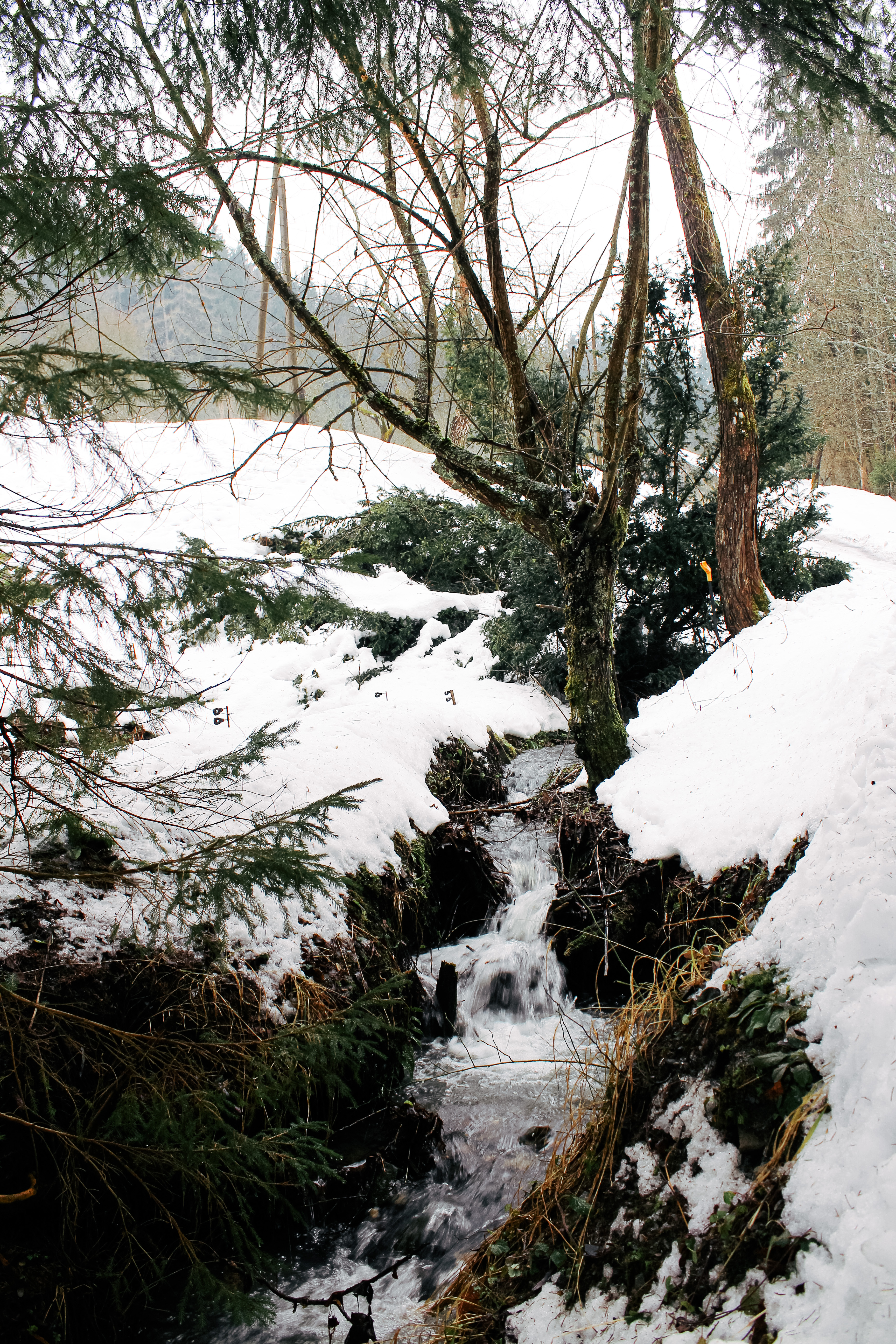 The kick-off meeting of the Beskydy Living Lab
The first COEVOLVERS Living Lab Kick-off meeting took place in the cross-border region Beskydy, in Velké Karlovice on 21 February, 2023. The 16 participants represented municipalities, the tourism industry, nature protection authorities, forest regional authorities, state administration at NUTS III level, regional agencies, and NGOs. Together with researchers from the CETIP Network and SlovakGlobe, they discussed the opportunities of using nature-based solutions to reduce the vulnerability of local communities to climate change and how to support multi-actor cooperation on climate change adaptation between the Czech and Slovak borderline.
The Beskydy region, a socio-economically and geographically marginalised area rich in natural values, is currently facing natural disturbances such as heat, storms, and torrential rains, which are an acceleration of climate change.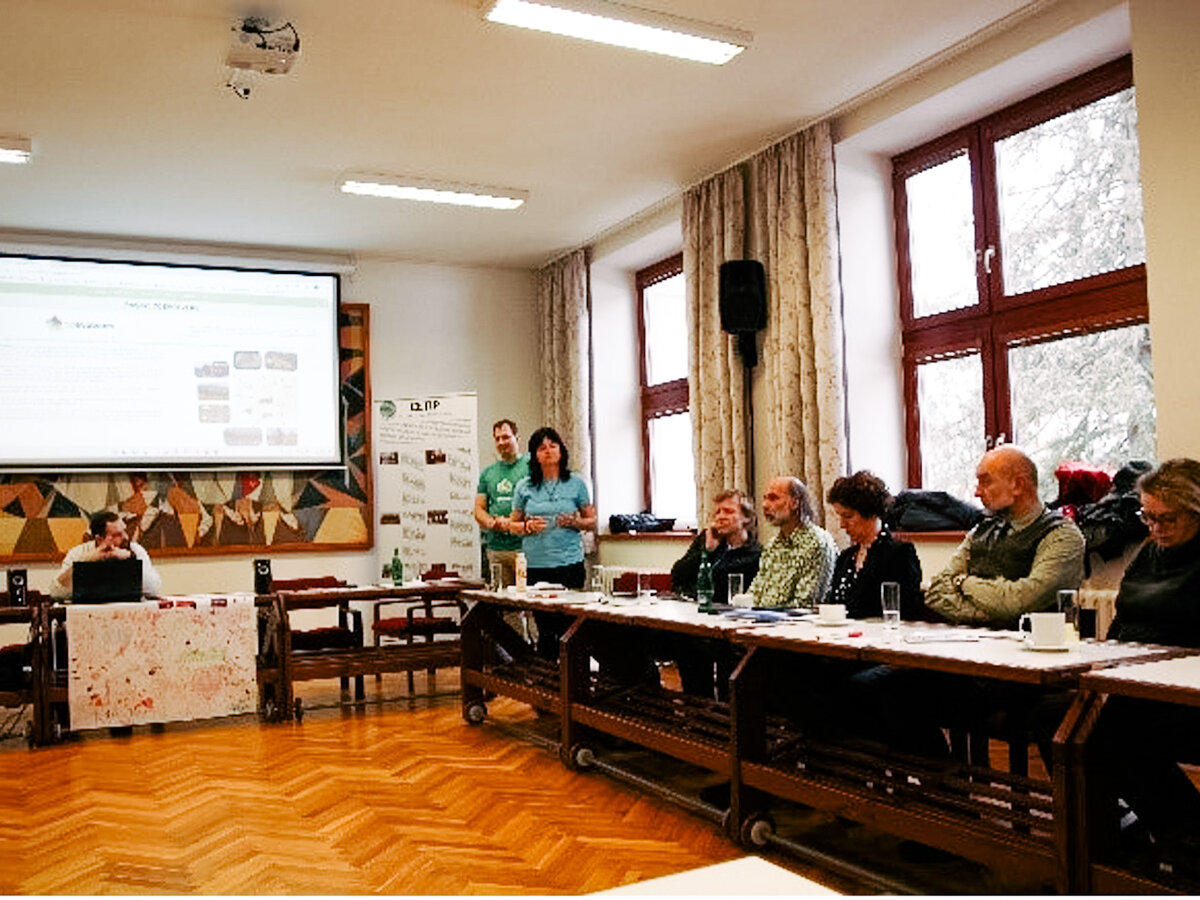 As the start, prof. Tatiana Kluvánková presented the main points of the Regional Climate Adaptation Plan from 2020. During an intensive discussion and with the help of a flipchart for better visualization, participants suggested possible nature-based solutions to the pressing environmental and socio-economic challenges the community is facing. They also jointly co-created potential benefits of nature-based solutions for climate change adaptation in their region. They also confirmed willingness to collaborate on water sharing and retention and gradual transformation of spruce monocultures into a multi-species heat-adapted forest, both previously identified by the Adaptation plan as the most challenging climate change measures for the region.
The discussion was followed by the presentation of the Virtual Commons platform "Beskydy online." Following design conditions of common pool resource regime (Ostrom, 2010) and to avoid a tragedy of commons, a platform is being developed as one of COEVOLVERS's digital tools (so called VIRTUAL COMMONS). This digital tool represents a social innovation that aims to strengthen community identity and the collaborative potential for cross-border climate change adaptation. Thereby nature-based solutions may contribute to the climate adaptation while benefiting human and non-human actors.
Last but not least, Dr. Martin Špaček, the coordinator of the Living Lab Beskydy and the moderator of the meeting, presented the details of other COEVOLVERS Living Labs and other planned activities of the project in the Beskydy region. Informal discussions continued during lunch.
Overall, the meeting initiated an important dialogue on actual climate change challenges and opportunities of the COEVOLVERS project. Participants of the Beskydy Living Lab kick off meeting were introduced to the project's objectives and plans well. The core group of the Beskydy Living Lab is being formed, its members are open to collaborating on the co-creation of COEVOLVERS' achievements. We are already looking forward to the next meeting in the cross-border Beskydy region, which is planned for the summer of 2023, and to the whole four-year cooperation on the implementation of the COEVOLVERS project.